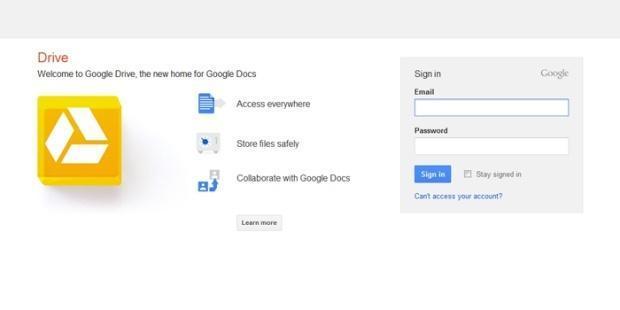 5 Alternatives to Dropbox
Norfolk Web Support
Saving files in the cloud has never been easier. With all these free services it is pretty much possible to save a good portion of your files on the web for free and easily too! Dropbox is a great tool, but I figured I would offer some alternatives in case you fill that storage up, or want to try another site.
Discover 5 amazing alternatives to dropbox below and save files easily. quickly, and for free.
Google Drive offers 15 GB of free storage, all in one easy to use place, your Google account! Not to mention it is super organized and an absolute joy to work with.
Box is a great free tool to store files, share them with friends, and access them easily from anywhere in the world. The Box Personal Account allows 5 GB for free, which is plenty of additional storage!
Free storage up to 5 GB, access from mobile and web devices, quick installation. What's not to love?
More free storage, with the added benefit of applications for the Apple, Android, and Windows phones!
5 GB of free storage, secure cloud storage, and easy ways to share, sync, and backup your data.