ARE PEOPLE FINDING YOUR WEBSITE?
Search engines are the most popular way that internet users discover websites. Search engine optimisation is, therefore, essential for businesses to ensure their websites are optimised to achieve maximum search engine visibility.
AN S.E.O. PACKAGE TO SUIT YOU
Norfolk Web Support offers a range of search engine optimisation packages for clients of all sizes and budgets.
Our integrated S.E.O. service is delivered via a dedicated and experienced S.E.O. specialist, ensuring your site has the best chance of being found at the top of search results listings.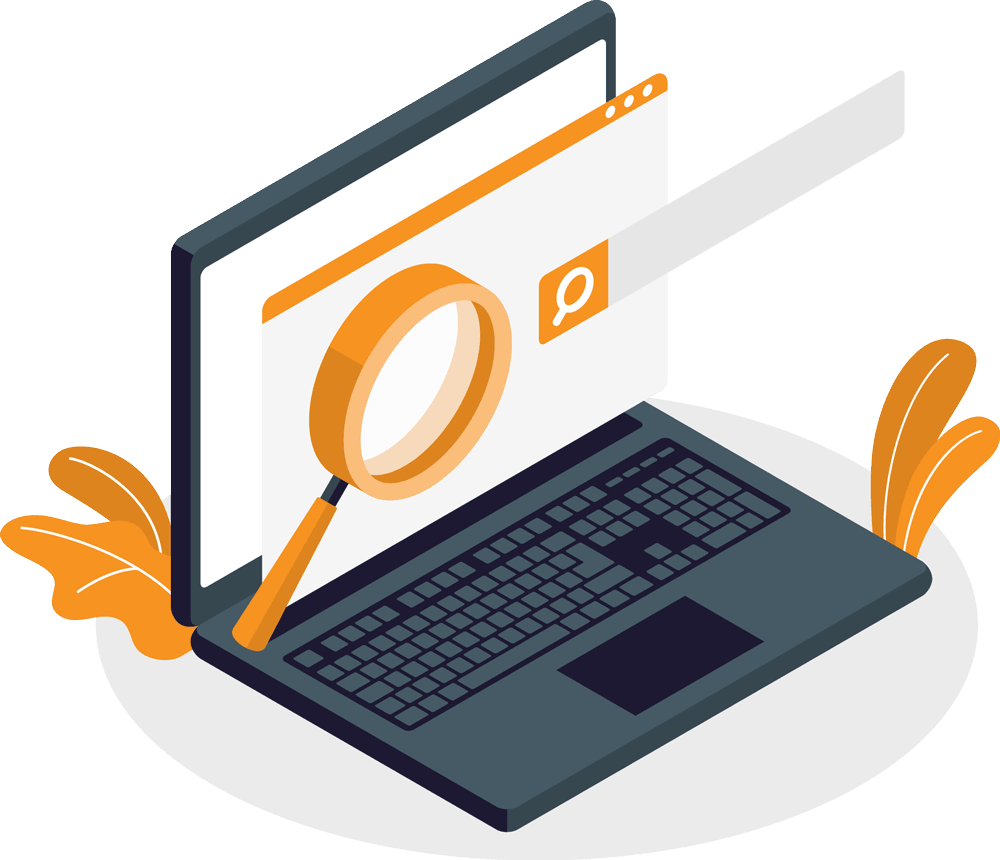 S.E.O. Jargon busting ...
What is Search Engine Optimisation (or S.E.O.)?
The practice of fine tuning web pages on websites for high performance in search engines for particular keyword search phrases.
Norfolk Web Support can assist you with consultancy in SEO, SEM and optimising your website for your chosen keywords, performing search engine optimisation on a one off or ongoing basis.
S.E.O. = Search engine optimisation.
S.E.M. = Search engine marketing.