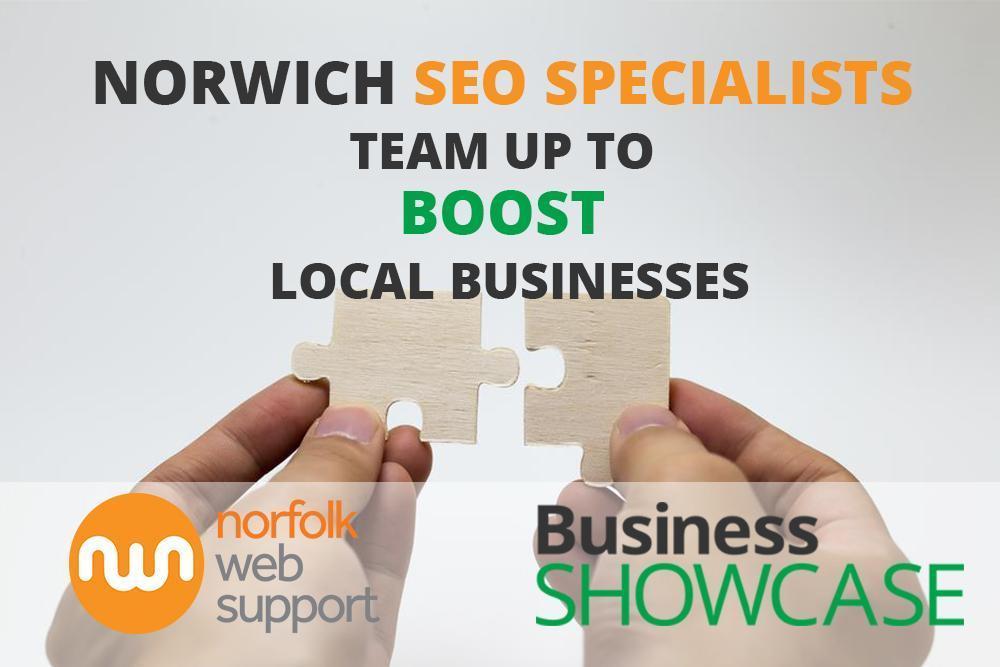 Two Norwich-based creative professionals have joined forces to strengthen their joint aim of placing client companies under the virtual spotlight to help them win more customers and boost profits.
Ross Maxwell, owner of Norfolk Web Support, and Sheree Hanna, Freelance Writer and Editor of Business Showcase, are both based in Hellesdon, Norwich.
The two experts advocate that in today's highly-competitive, internet-driven markets, all businesses must have a shop window on line, or risk failure to succeed.
Increasing traffic to client's websites requires not only eye-catching and innovative design and strong visuals, but also engaging and compelling content aimed at maximising site visits.
Read more: Norwich SEO specialists team up to boost local businesses