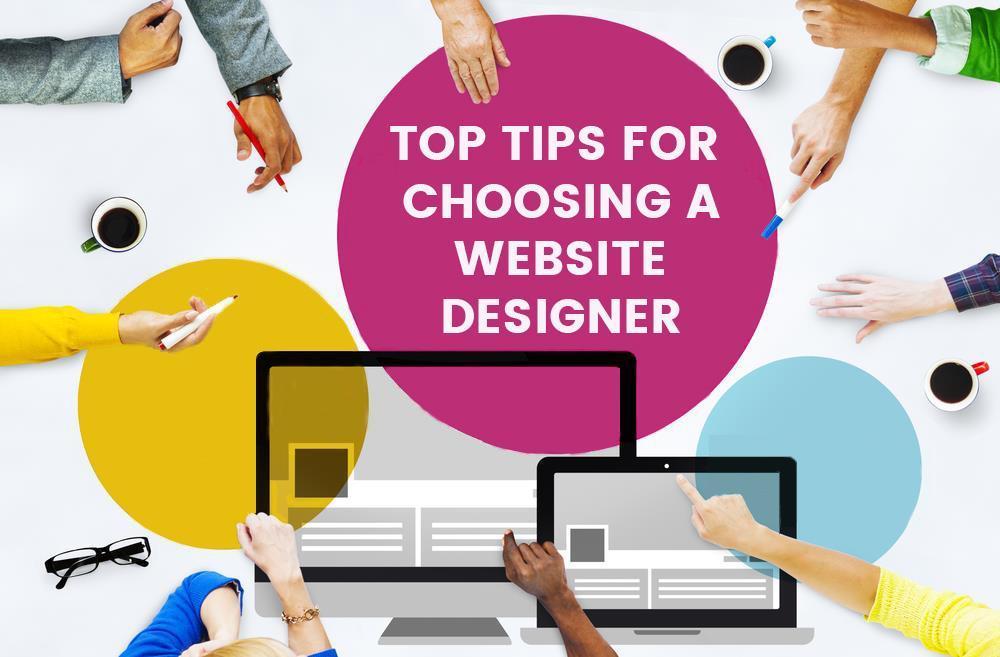 Top tips for choosing a website designer in Norwich
Norfolk Web Support
Many Norwich businesses will have created their own websites in a somewhat misguided belief that it will help to save costs and because there is a plethora of easy-to-follow programmes available that allow you to build your own.
But if you are serious about your business does a home-made website really convey the right message to your prospective clients? Or does it simply say 'this is really just my hobby, or I haven't got any clients yet to enable me to afford the investment in a professionally designed website'?
Of course, we all have to start somewhere and initial start-up costs can be weighty, but really in this digital age you can't afford not to have a virtual shop window which screams 'I am a professional and these are the products/services I can offer you'. In the long run, getting it done properly will yield a healthy return on investment.
Website designers really do know best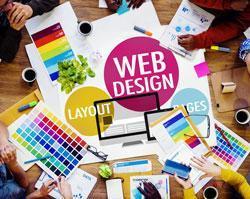 There are numerous reasons for opting to use a professional website builder, not least of which is expertise.
While it might look easy to self-build, designing a website is a bit like understanding what's underneath the bonnet of your car and let's face it how many of us really know how that works. Hence, we take it to the mechanic.
Things like accessibility, site layout and navigation, SEO (Search Engine Optimisation), compatibility with multiple browsers and web hosting should have you running to the door of your local website builder.
On the up side, entrepreneurs are spoilt for choice when it comes to choosing one. Just Google 'Norwich website designers' and there are pages and pages to select from. However, it's important to bear in mind your business needs.
Benefits of choosing Norwich-based website builders
Unless you are lucky enough to have a limitless budget, then cost of course will be a consideration. While there is no doubt the 'big boys' of the website design world can do a splendid job for anyone who can afford them, smaller outfits are more likely to offer a more cost-effective, personalised and friendly service.
There's a lot to be said for hiring someone who can speak your language, take away your fear of the cyber world, particularly if your experience of it is limited, listen to your requirements and hold your hand through the development process.
There is plenty of larger companies nationwide seeking to get your business at very competitive prices, but by choosing a firm local to Norwich you are more able to build a rapport with the designer who can offer a face-to-face service.
Websites must provide marketing platform
Nowadays, websites do not just provide a virtual shop window for your business. They are capable of much more and play a vital role in how you market and sell your products and services.
Therefore, when it comes to things like synchronicity of branding, use of SEO content to attract more customers, e-commerce platforms and digital marketing, it's wise to select a knowledgeable website designer who offers a comprehensive service.
As your business grows, he will become someone who can offer constant support and advice as to how your website should be working for you.
You can always tell how good a restaurant is if there are hardly any seats empty and the same is true of a website designer. If lots of businesses have used the designer's services already, the chances are you are in good hands. So make sure you take a look at the designer's past work and that way you will get a strong feel for their capabilities.
Get in touch for expert advice
• At Norfolk Web Support we offer a comprehensive, cost-conscious and friendly service, and serve a digital community wherever your business is geographically based.
• Call us today for a free analysis of your business website requirements - 01603 858725
Written by Sheree Hanna