e-COMMERCE WEBSITES, SELL TO YOUR CUSTOMERS 365 DAYS A YEAR
If your company wants to sell products or services 24 hours a day, then enabling your site with e-Commerce functionality could be the answer.
Benefit from our experience Norfolk Web Support has been developing e-Commerce websites for more than 10 years and offers a professional e-Commerce website design-and-build service.
We will take your requirements and turn them into a user-friendly, fully functional e-Commerce website.
We will provide you with the tools to manage all aspects of your site whether it's adding a new product, changing prices or amending the postage and packaging rates.
Easy integration with virtually any payment system.
Custom made – you tell us how you want it to look and work and we will make it the way you want it.
Easy to use, fully secure.
Quickly add, edit and delete products.
Unlimited products and categories.
Search engine friendly URL's for optimal search engine results.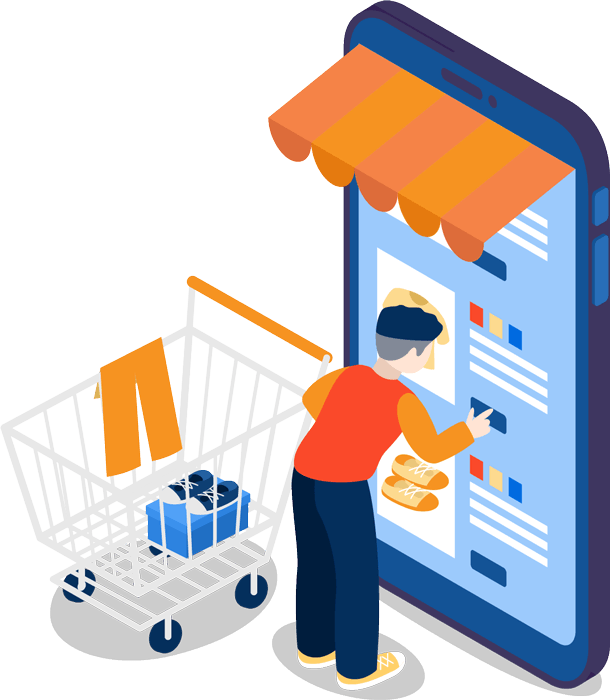 SIMPLE PAYMENT FORMS
Sometimes a simple PayPal payment form is enough to get your business taking payments online. For larger businesses, with higher sales volume, a fully automated online shop is the right approach.
Get into eCommerce now with Norfolk Web Support. Stylish, easy-to-use online shops can be developed for a fraction of the cost to set up a traditional shop.
We can develop your online shop with a shopping cart and checkout or just get you into the online ordering world with credit-card booking/ordering via secure servers.
It is a safe, convenient and profitable way to do business.