PayPal Partner
Norfolk Web Support
Norfolk Web Support are delighted to be able to offer all our new e-Commerce clients fantastic transaction rates with PayPal.
Normal rates start at 3.4%+20p per transaction however we are now able to offer you a new highly reduced rate of only 2.9%+20p per transaction exclusively for our new clients.
Also our clients' accounts will be account managed personally within PayPal.
Our clients will receive quarterly reviews of their business
A FREE listing on PayPal's Worldwide shopping portal accessing over 2million unique users each week.
Now you can accept business from 20million+ PayPal customers!
Why use PayPal for your business?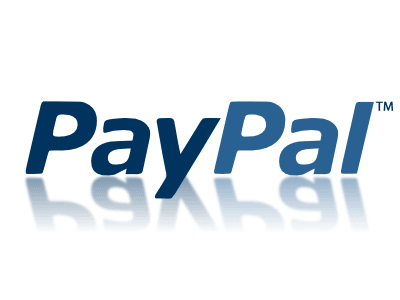 Get paid fast - With PayPal, you get your money fast. When the order is complete, the money usually shows up in your PayPal business account within minutes. From there, transfer it directly to your bank account, pay suppliers or spend it wherever PayPal is accepted.
Provide a great experience for customers - PayPal gives online and mobile shoppers an easy, convenient, more secure way to pay. We don't charge your customers to make a purchase and they can pay you using their credit card, bank account or direct from their PayPal account in any of 24 currencies. It's so easy that 110 million people prefer to pay with PayPal.
Keep your costs down - Like most credit card processors, we charge a small percentage and fixed transaction fee on every sale. What makes PayPal different is that there are no fees for setup, downgrades, statements or account cancellation.
Protect your business from fraud - If there's one thing people know about PayPal, it's how seriously we take security. Behind the scenes, we work hard to protect your business. Automatic fraud screening, our team of fraud specialists and our Seller Protection Policy are all working to help keep your business and your customers safer.
In 2013 - One in three online payments were process through Paypal