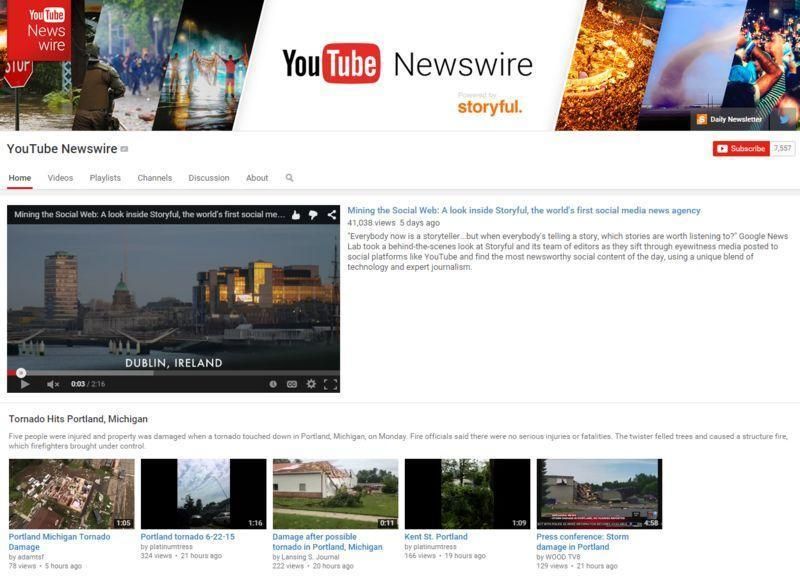 Watch eyewitness news on Youtube
Norfolk Web Support
Broadcasters, including the BBC, Sky and CNN, now regularly use videos uploaded by Youtube users in their reports, so we're surprised it's taken this long for Youtube to launch its own news service. Youtube Newswire gathers footage from around the world in "a curated feed of the most noteworthy eyewitness videos of the day".
Google's partner on the project, social-news agency Storyful verifies each clip, presumably to counter pranksters and political propaganda, and Newswire offers both global and regional feeds to deliver relevant content to the different countries. A daily newsletter delivers the best new clips straight to your inbox, while you can also follow Newswire on Twitter.
When we visited, the big story was the Syrian activist report, showing an amateur clip of the explosion. News wire is a fascinating way to get your news from the source, rather than filtered through news outlets.
Check it out here