The Brief
Catton Park had a website that was old and out dated; it also did not convey the nature and beauty of the historic park.
They also needed News and Events pages that were not only easy to read but also eye catching.
Booking availability, booking forms, gallery and the ability to not only adapt text and images but also upload PDF's where required.
Our Approach
We set upon completely re designing the layout so it captured and displayed the park in an attractive manner.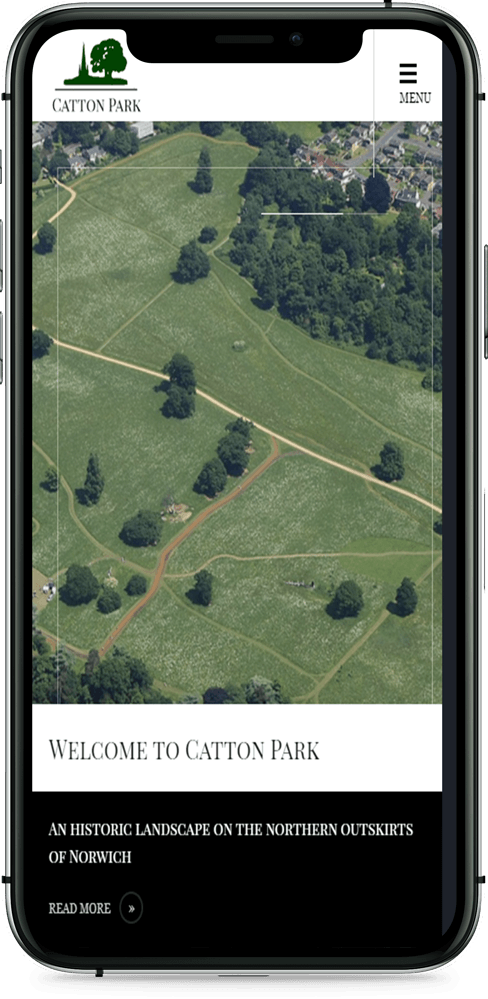 The Result
The result is a clean, modern and very appealing website that captures the essence of this beautiful historic park.