Anglia Tackle & Gun contacted us as they required many changes to the way their company worked. They needed an updated website that was also mobile friendly. It also needed to be linked to an ePos system & ebay.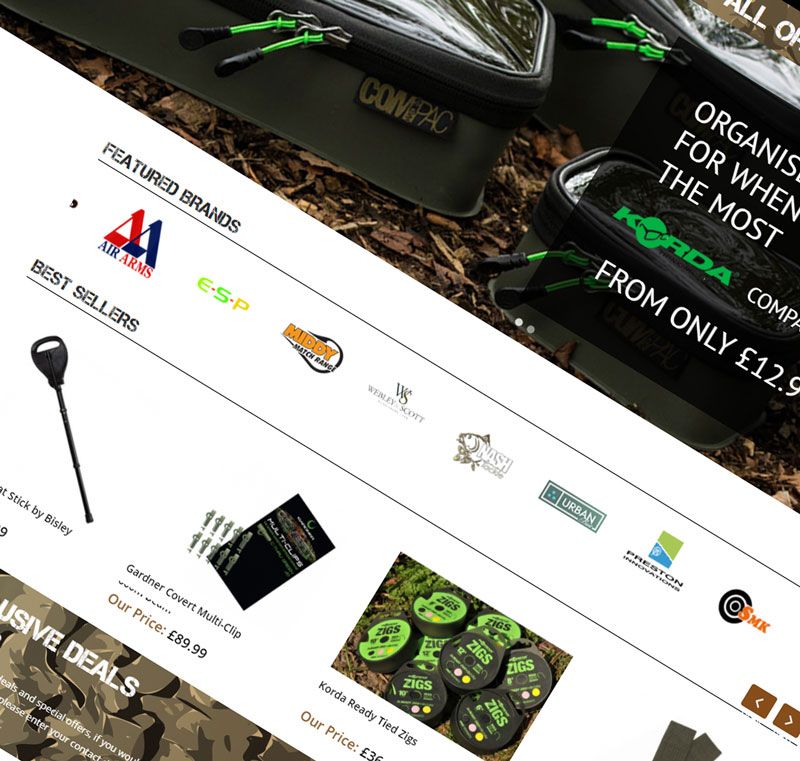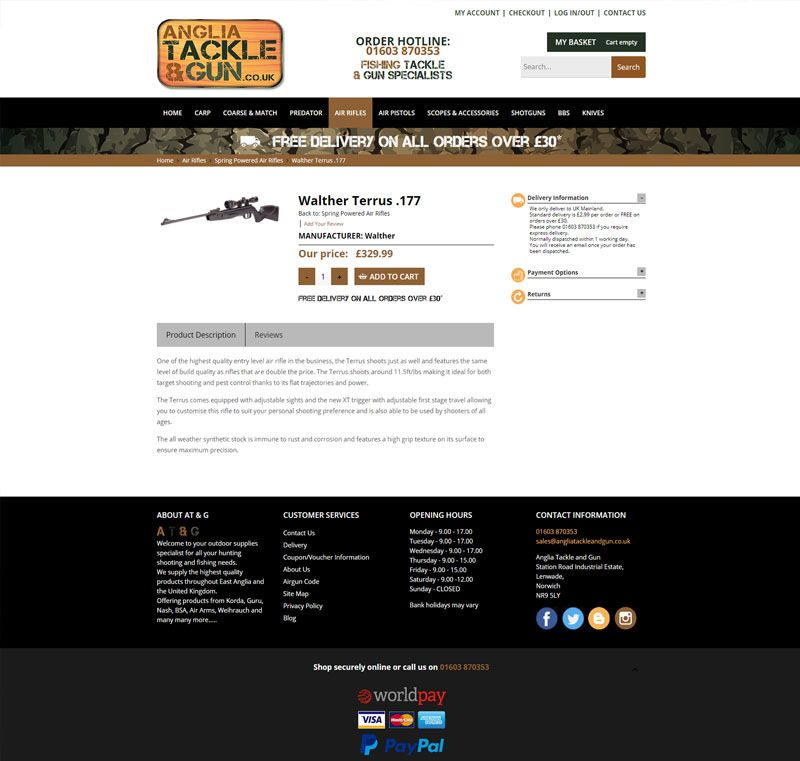 Our Approach
The whole system needed to revamped. We set upon exporting the 20,000's + products to a test site. Then we updated the entire system using the latest technology. Once everything had been updated we set upon re- designing the new web site.
Due to the vast amount of products the site needed to be easily navigational, fast, secure and overall user friendly. The navigation is now simple by putting the products into easy categories, with drop down sub menus. The web site is very fast loading as we made sure all the sites code was clean and on a server with SSD hard drives.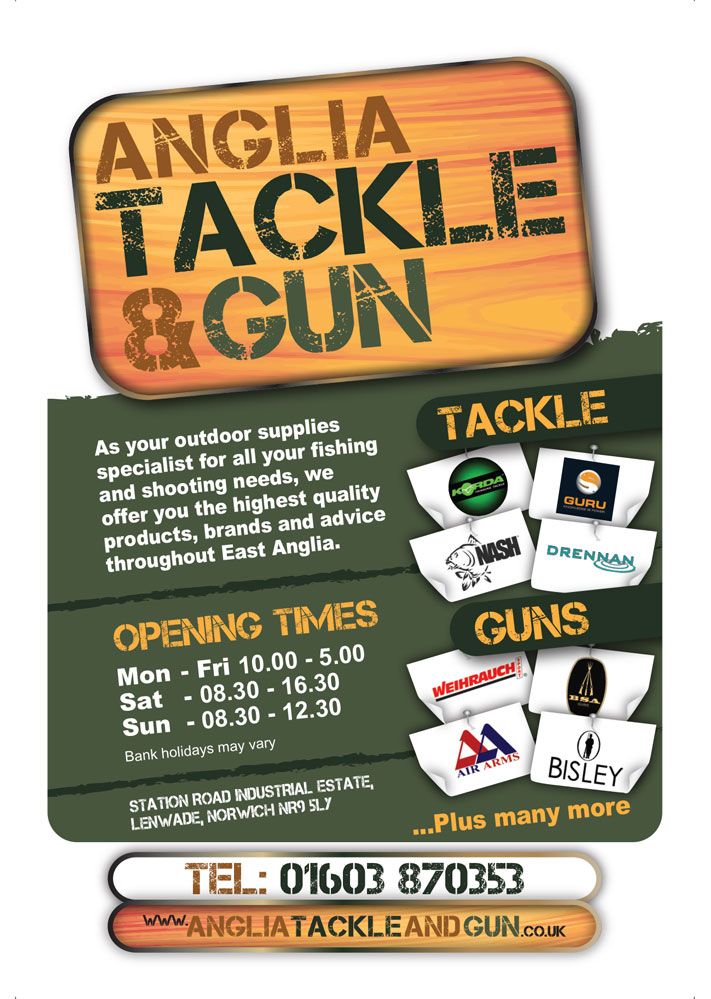 The Result
The web site is very modern and works very well on all devices. The web sites search engine optimisation is an on going project as with all e-commerce web sites.